Many sailors have one place in their bucket list and that is the transatlantic trade wind crossing to visit the Caribbean passing the Canary Islands. This is because they can witness endless days of sunshine and spending nights under the night sky full of stars. The trade winds can act as the driving force to sail across the Atlantic and it becomes quite obvious to choose the direction as the air over there circulates clockwise around the Azores High. It is important to find out the climatic changes that can be found at which place at first before setting out on the voyage.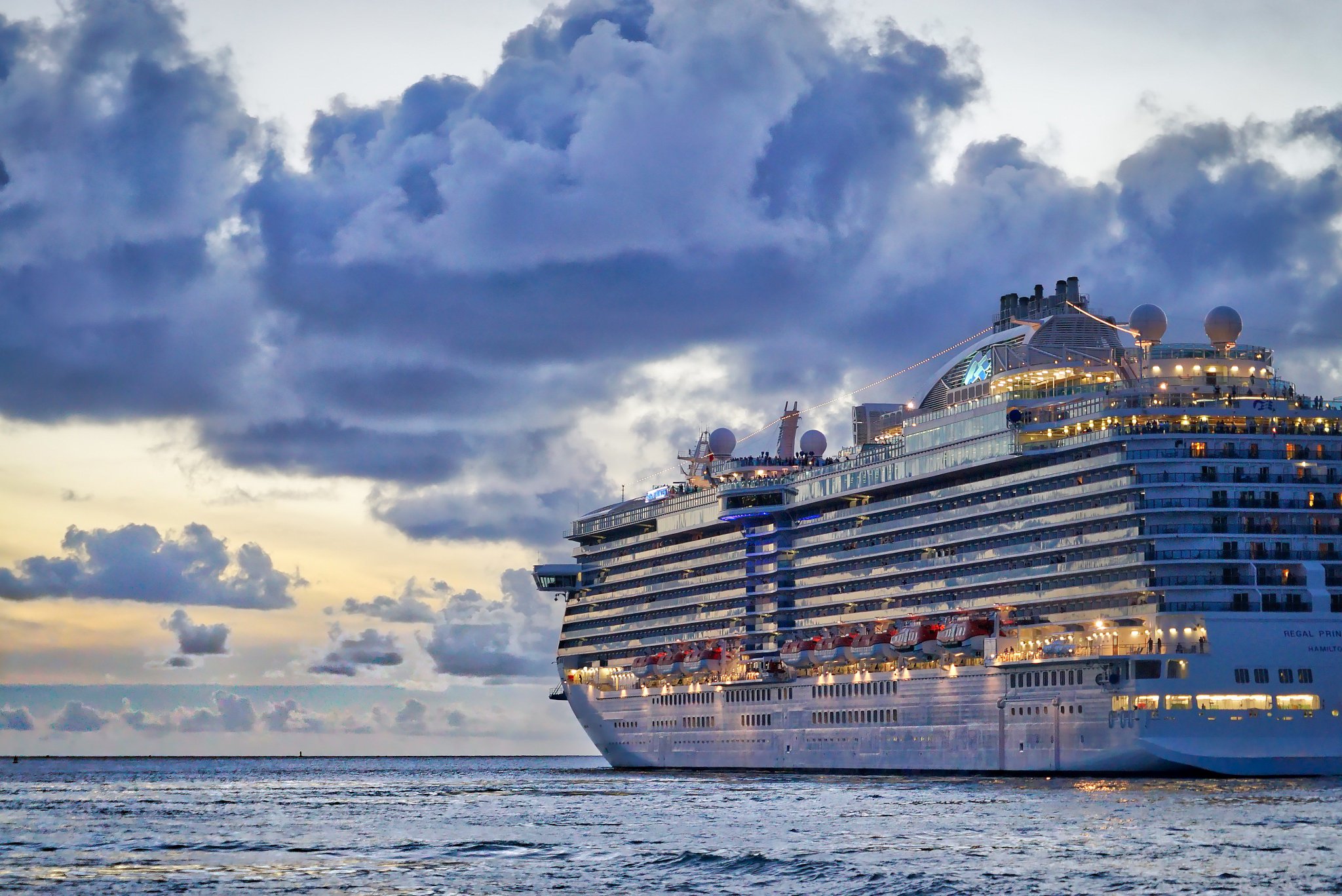 The sailors must find out how much north or south they would have to go to get to the Azores High. They must also know whether any kind of low pressure is there over Africa. This will help them to determine the exact place where the strongest winds can be found. It may be beneficial for the sailors to find out the direct route at the beginning of the journey. But sometimes gains may come moving towards the west because some wind swing can be expected there. Weather and sailing largely depend on the calculations made by the sailors. They have to have thorough knowledge about the acceleration zones and wind shadows for avoiding a dead run.
Sailors may also find a gust of strong winds along the coast of Africa as the low heat over there cats as the pressure gradient. Heading towards the south can give them high speeds and they can go into any angles.  There are some more considerations that one should remember. During the month of November, sailors can expect a tail of cold waves from the front of the Azores High. If they try to take the northern route, they can reach their destination fast, but chances are higher to encounter strong winds. It is worth taking the risk if they are racing, but otherwise, it can be punishing.